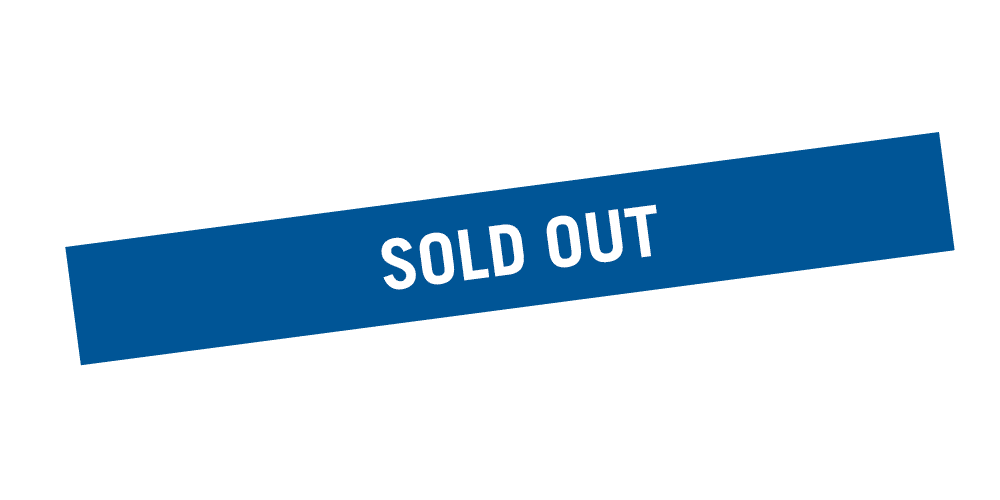 GO GREEN AND BE THE ENVY OF YOUR FRIENDS IN YOUR STYLISH NEW TOYOTA RAV4 HYBRID SUV
SAVE THE PLANET AND SAVE PETS IN NEED AT THE SAME TIME
• 2.5L Hybrid combines a petrol engine's power and fuel saving of an electric motor
• 2020 Car of the Year
• Stylish GXL Auto model includes:
– 8″ colour touchscreen display Satellite navigation with SUNA™ traffic channel.
– Wireless phone charger.
– 18″ alloys, privacy glass and dual zone climate control.
– Automatic High Beam and Active Cruise Control.
Animal Welfare League (AWL) brings together lost and abandoned pets and caring humans to create happy homes where everyone feels loved.
AWL receives no direct government funding, and for 50 years we've relied on the generosity of the South Australian public.
When you buy a lottery ticket you make our work possible.
With your support AWL can continue bringing people together with cats, kittens, dogs and puppies for the wellbeing of our community for years to come.